I'm getting emails (or calls) telling me there is a problem with my website
I'm getting emails (or calls) telling me there is a problem with my website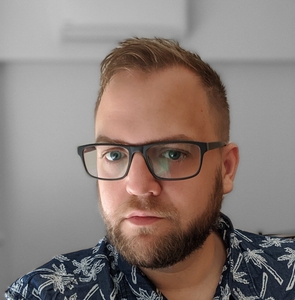 By Jon Haslett
updated 10 months ago
When you register a new website it is public record. Companies from all over the globe will send you mass emails in hopes you will hire them to "fix" a problem that probably does not exist. Speak with your Technical Support contact or contact me directly to verify if there is an issue.
For Dash clients, website monitoring and software updates are included in our Website Care Package. Learn more at https://dash.marketing/website-care-package/
Did this answer your question?