My website is not loading
My website is not loading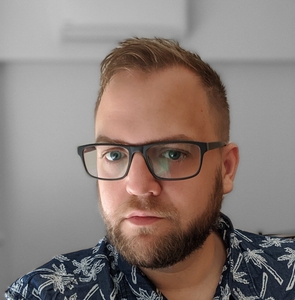 By Jon Haslett
updated 11 months ago
Your server is likely down. This could be due to an outage, lack of resources, or possible a delinquent payment. Contact your hosting provider for more information. Try running your website through this site to see if it's an isolated issue for just you, or more if it's down for everyone.
For Dash clients, website uptime monitoring is included in our Website Care Package. Learn more at https://dash.marketing/website-care-package/
Did this answer your question?