My website is redirecting to a different website
My website is redirecting to a different website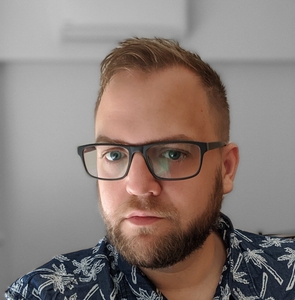 By Jon Haslett
updated 10 months ago
You've been hacked! No fear, your Backup contact should be able to deploy a copy of your website from before the attack. Make sure to coordinate with your Security contact to ensure the problem is solved and won't happen again.
For Dash clients, website backups and security monitoring is included in our Website Care Package. Learn more at https://dash.marketing/website-care-package/
Did this answer your question?